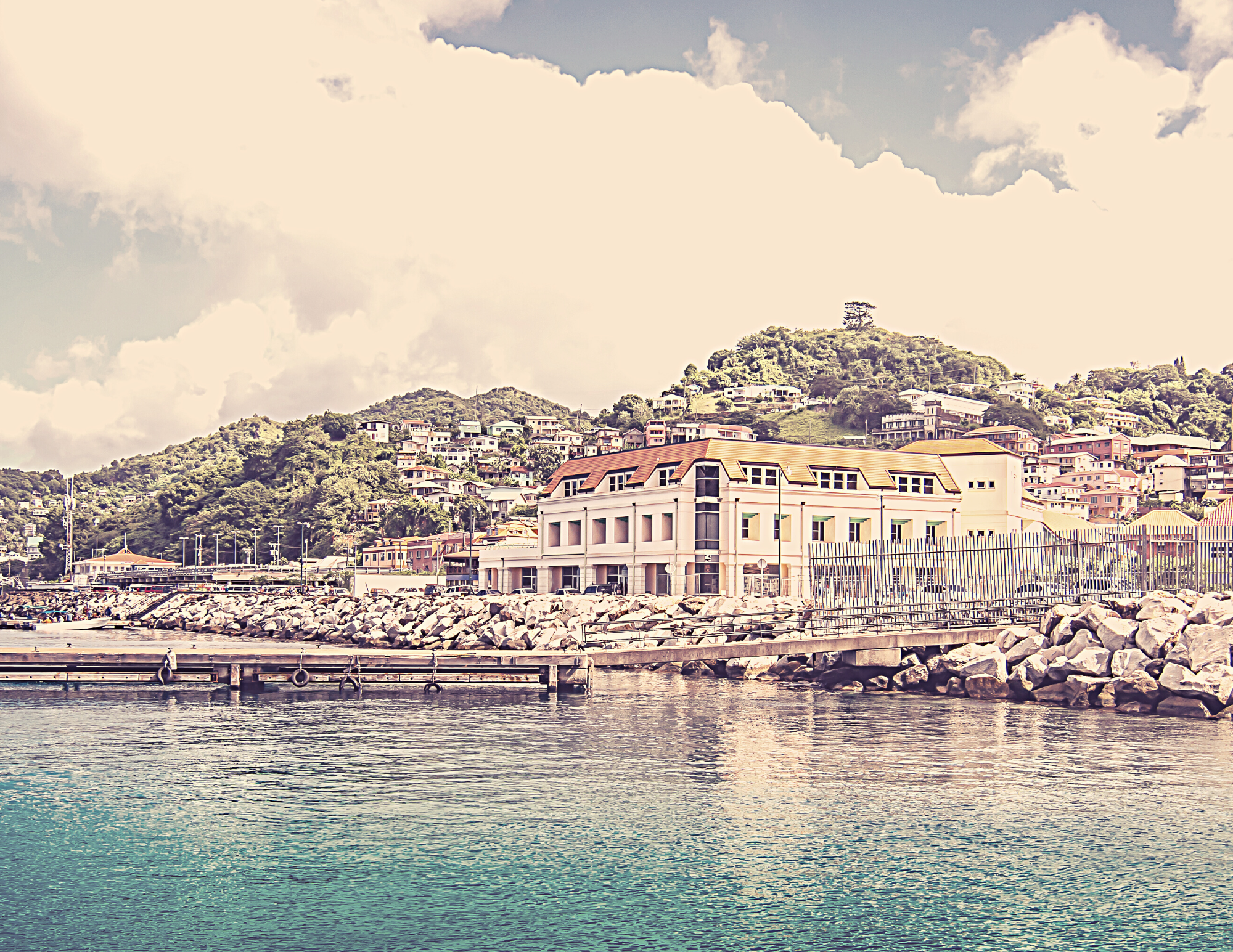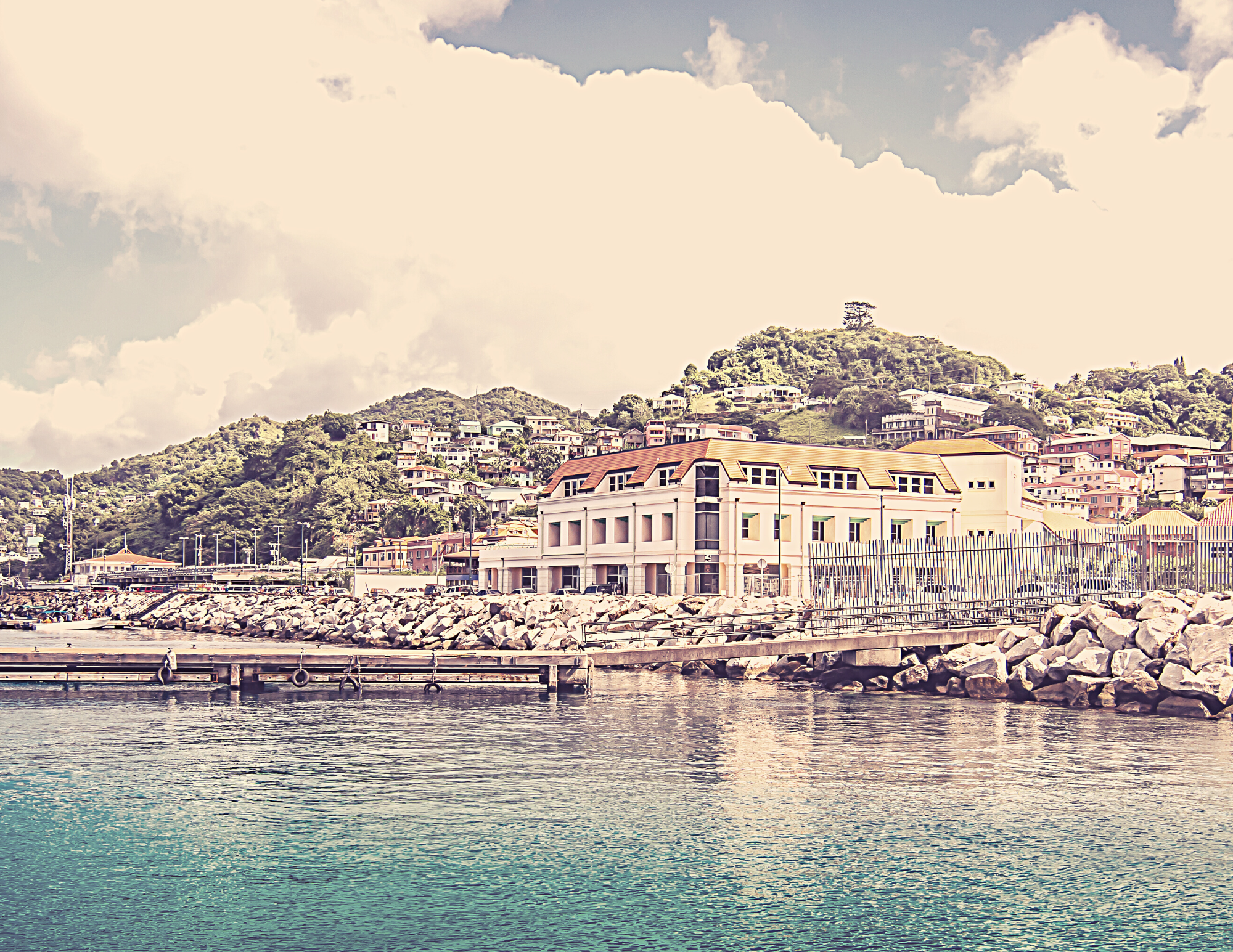 Welcome to NutmegSpiced, the ultimate destination where Grenadian desserts undergo a tantalizing evolution! As a 100% Grenadian-owned bakery, helmed by culinary chef and recipe developer Sonisha Paul, we take pride in crafting exquisite treats. Our expertise lies in creating authentic Grenadian desserts using only the finest ingredients, including some imported from the beloved Spice Island Grenada.

At NutmegSpiced, our commitment is to deliver baked goods of unparalleled quality. Each treat is meticulously crafted, with an unwavering attention to detail, ensuring the highest standards in every bite. We cherish the essence of small-batch production, preserving the integrity and uniqueness of our creations.
We aim to create joy and foster a sense of togetherness by offering a delightful selection of Grenadian treats. Our handmade delicacies, including coconut fudge, coconut tarts, groundnut sugar-cakes, cut-cake, black rum cake, sweet potato pudding, and more, are inspired by cherished childhood favorites. With skills developed from a young age and culinary mastery, Sonisha, the chef, strives to bring authentic flavors to Toronto and the rest of Canada, utilizing traditional techniques and carefully sourced ingredients. Seeing the smiles on her customers' faces is the most rewarding aspect of her work. 

Our mission extends beyond borders, as we aim to evoke cherished memories and bring a sense of familiarity to the entire Caribbean region while introducing the rest of the world to the wonders of Grenadian desserts. With a strong focus on exceptional service, customer satisfaction remains our utmost priority.

Indulge in the delectable flavors of NutmegSpiced and experience the perfect blend of tradition and innovation, all in the pursuit of culinary excellence.
CORE VALUES
♣ Effective Services
♣ Integrity
♣ Quality Products
♣ Excellent client relationship