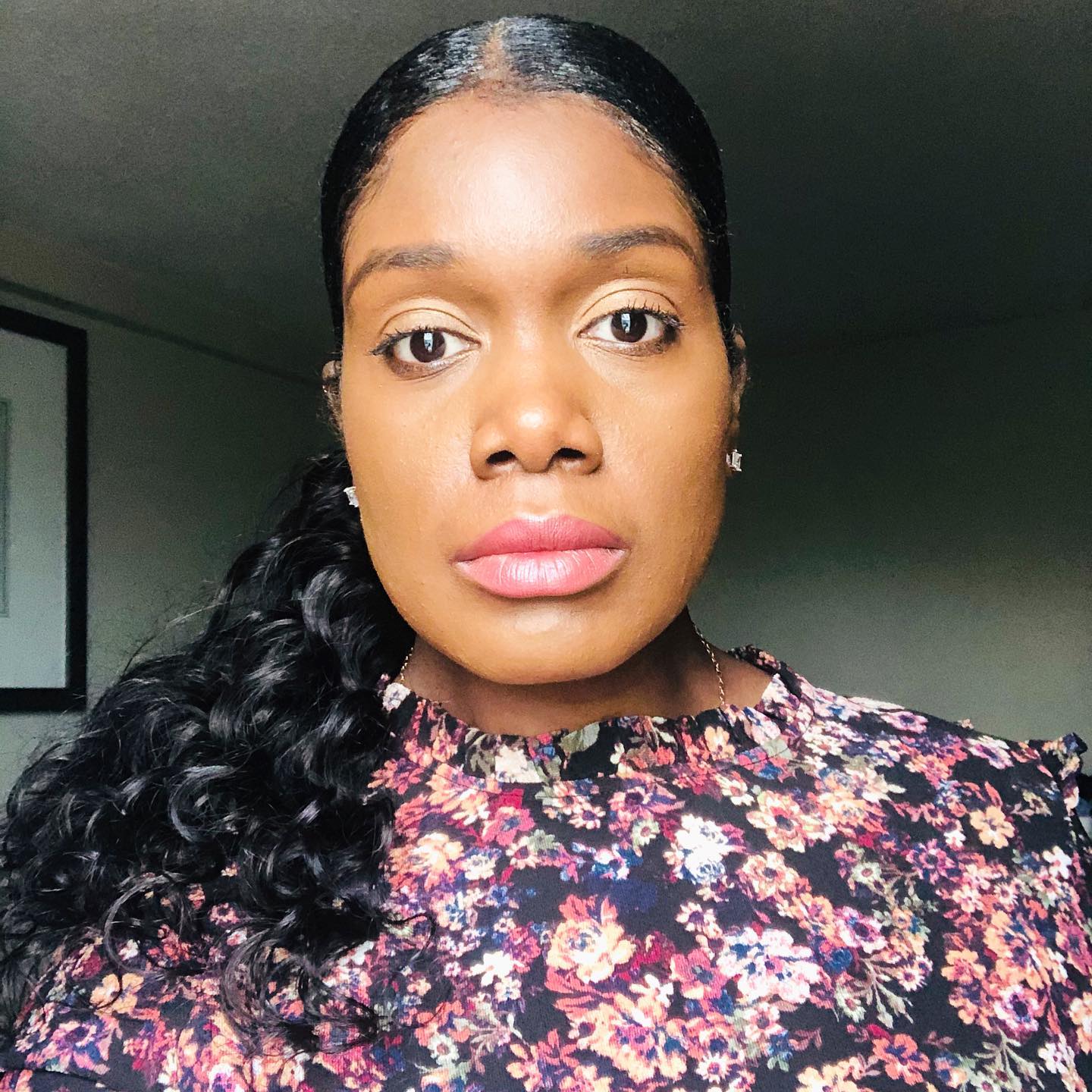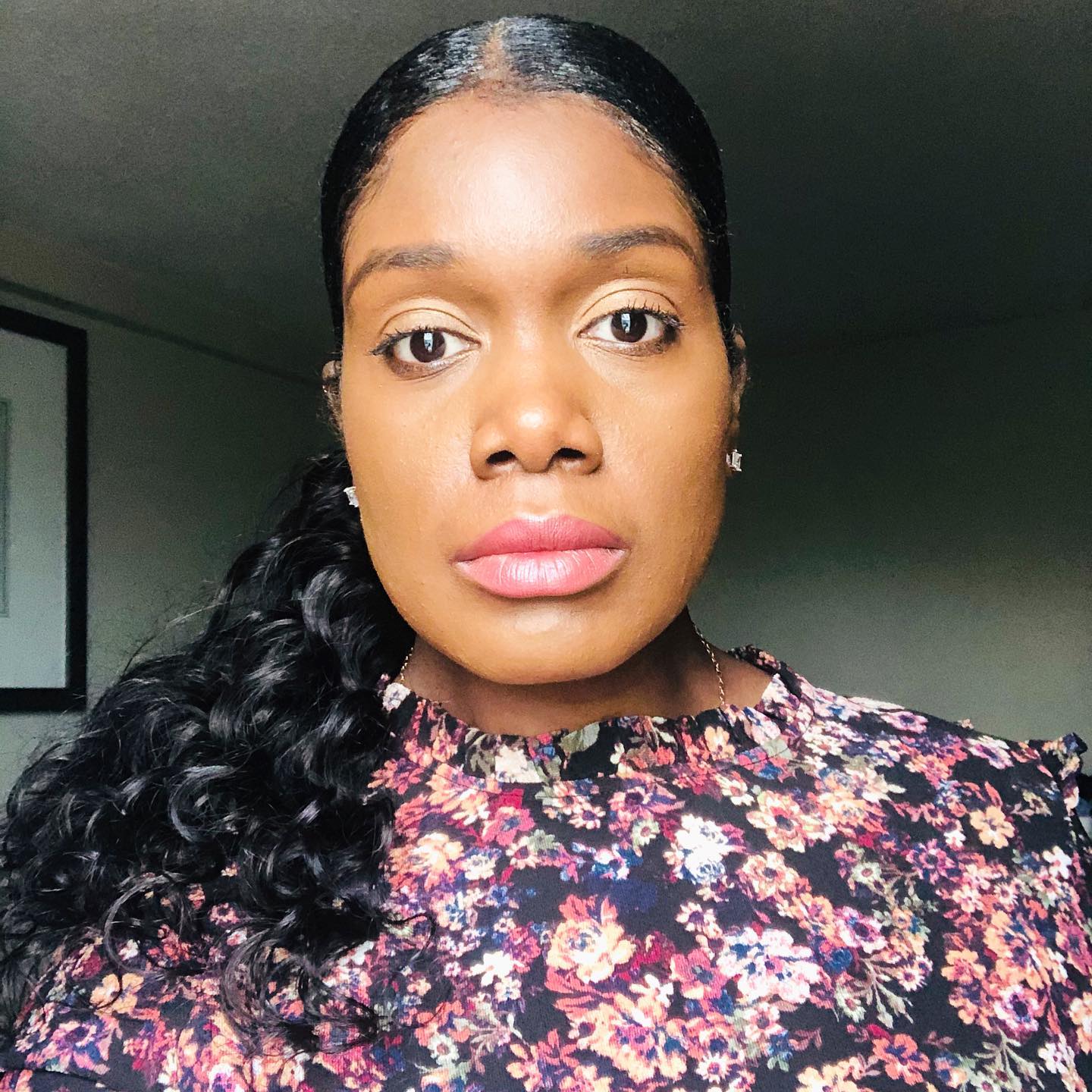 SONISHA PAUL
CULINARY CHEF & RECIPE DEVELOPER.
HOW IT STARTED
Passion is the driving force in my life. I'm Sonisha, a culinary chef and recipe developer, as well as the proud owner of NutmegSpiced. As I was going through my old journals, I stumbled upon a dream I had years ago—opening a Caribbean bakery. It's funny because I'm not a baker or a pastry chef (but hey, I dream big!). Back then, I couldn't have imagined this day would come, especially since my focus has always been on health and wellness through my other company, Juice Wealthy. Baking wasn't a significant part of my culinary management and nutrition studies at George Brown College. The idea of "healthy desserts" always seemed like an oxymoron to me. However, no matter how nutritious my diet was, I firmly believed in the importance of balance and the joy that comes from indulging in an amazing dessert now and then.

This passion of mine, creating pastries and desserts that remind me of home, has remained unwavering. It brings me immense pleasure. Growing up in Grenada wasn't always easy, which is why NutmegSpiced holds such deep personal significance for me. It offers me a chance to reminisce about and share the happiest moments of my childhood through recreating my favorite treats.

Christmas was always a magical time in Grenada. The aroma of cakes baking in the oven, the brewing of sorrel and ginger beer—it all evokes some of my fondest memories. Spices like nutmeg, bergamot, and cinnamon, just to name a few, were like a sensory symphony that awakened my senses. Grenada, known as the Spice Island, boasts one of the largest nutmeg productions in the world. With NutmegSpiced, I aim to celebrate and honor this rich heritage. Join me on this culinary journey as we embrace the flavors and warmth of Grenada, one delectable treat at a time. #nutmegspiced
Quality first
NutmegSpiced aims to create joy and foster a sense of togetherness by offering a delightful selection of island treats. Our handmade delicacies, including coconut fudge, coconut tarts, groundnut sugar-cakes, cut-cake, black cake, sweet potato pudding, and more, are inspired by cherished childhood favorites. With skills developed from a young age and culinary mastery, I strive to bring authentic flavors to Toronto, utilizing traditional techniques and carefully sourced ingredients. Seeing the smiles on my customers' faces is the most rewarding aspect of my work. Consider including NutmegSpiced in your next event and let us add a touch of flavor to your special occasion.